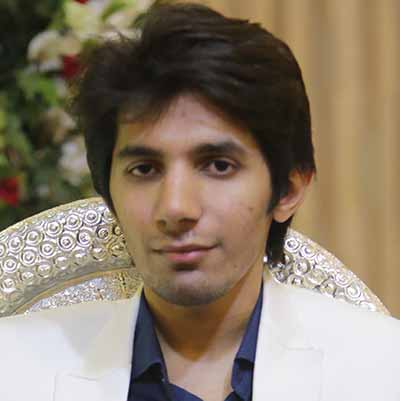 Huzaifa Irshad
He is the dreamer behind Mettlesome Genius. He believes that, to succeed in this world, you have to have strong will and you have to be clever. Hence the name Mettlesome Genius.
He is known for his scientific ideas and knowledge. He's a budding scientist himself. He has also published some research papers of his own.
He is a traveler and an explorer. He has especially visited some of the historical and cultural cities of the world like Rome, Alexandria and Athens. According to him, the world makes no sense without the knowledge of history.